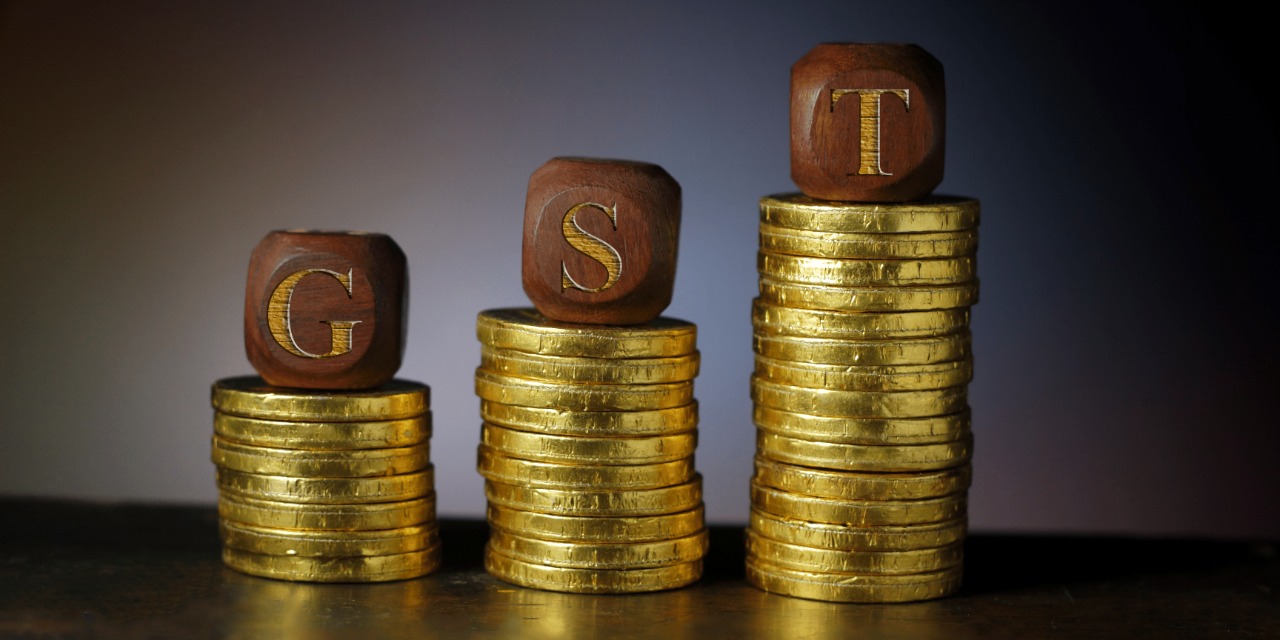 GST Registrations
In the GST Regime, businesses whose turnover exceeds Rs. 40 lakhs* (Rs 10 lakhs for NE and hill states) is required to register as a normal taxable person. This process of registration is called GST registration.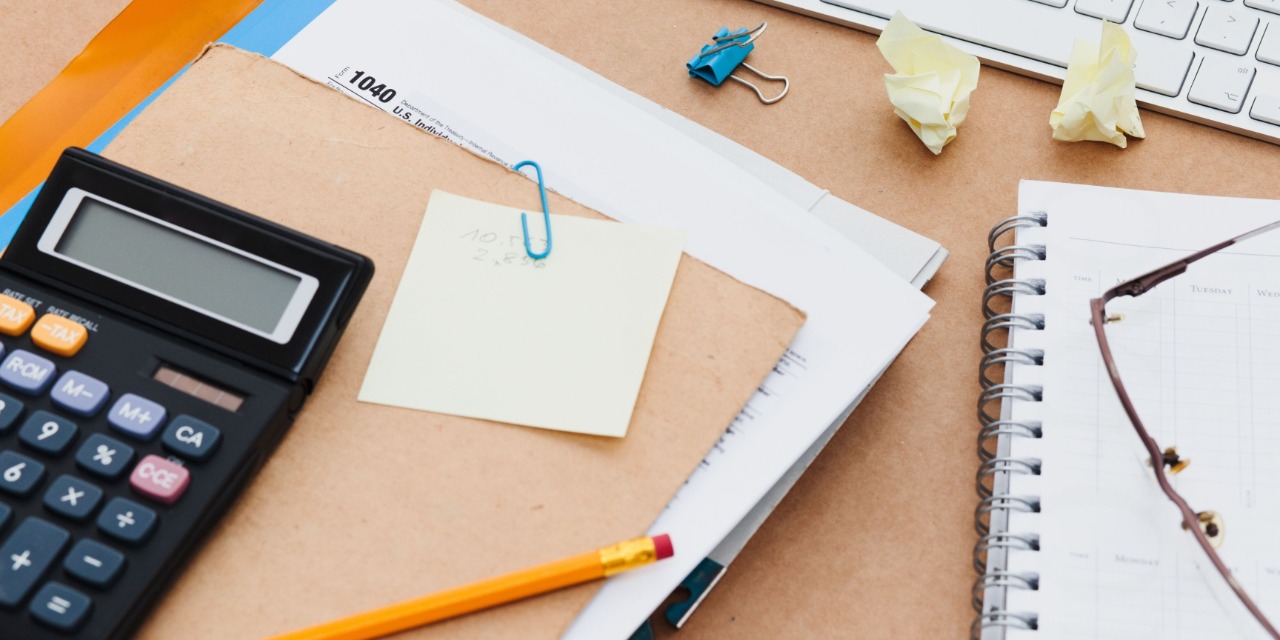 GST Filling
A return is a document containing details of income which a taxpayer is required to file with the tax administrative authorities. This is used by tax authorities to calculate tax liability.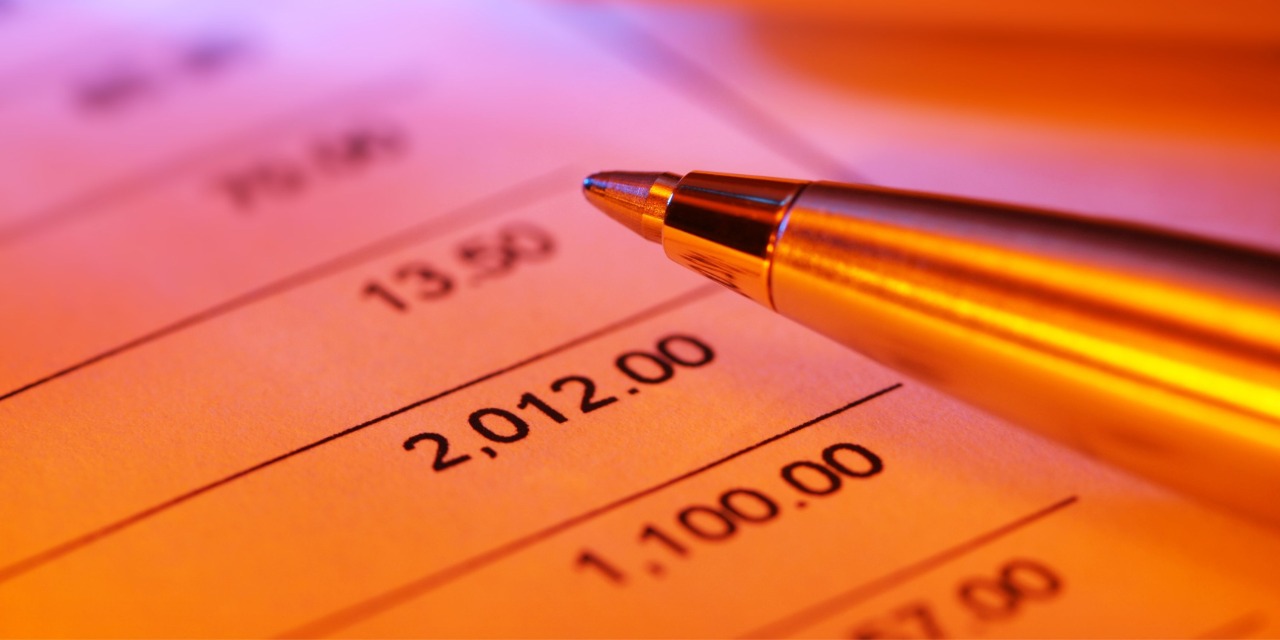 Income tax Filling
An income tax is a tax imposed on individuals or entities (taxpayers) that varies with respective income or profits (taxable income). Income tax generally is computed as the product of a tax rate times taxable income.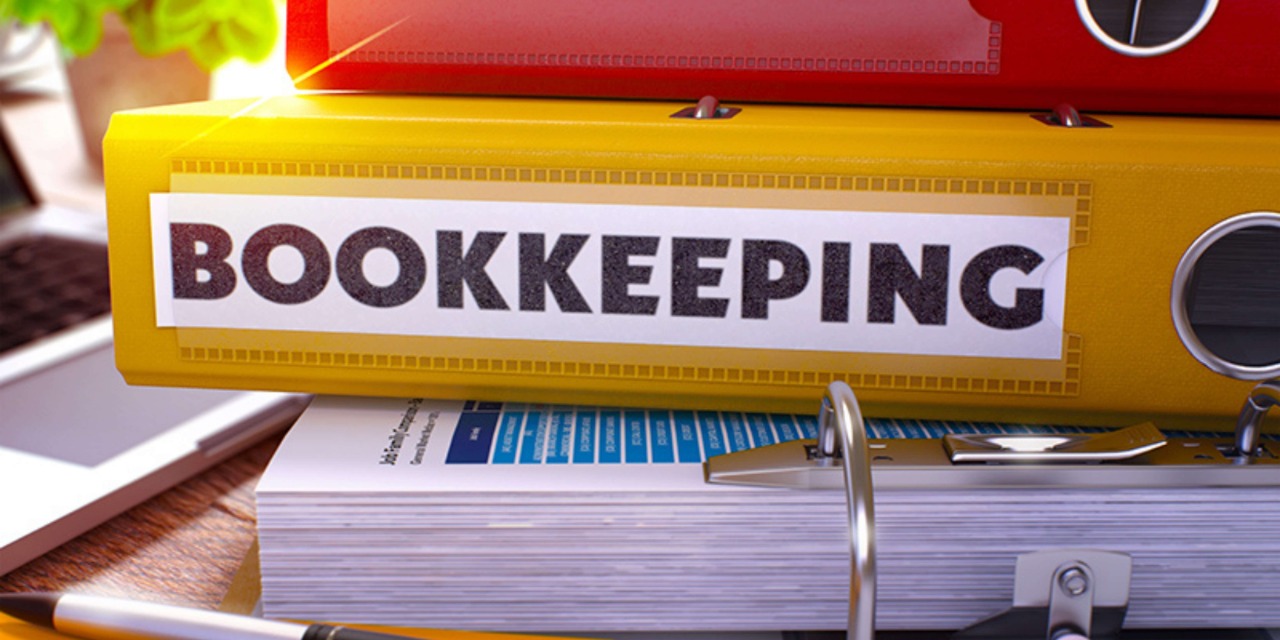 Book Keeping
Bookkeeping is the recording of financial transactions, and is part of the process of accounting in business. There are several standard methods of bookkeeping, including the single-entry and double-entry bookkeeping systems.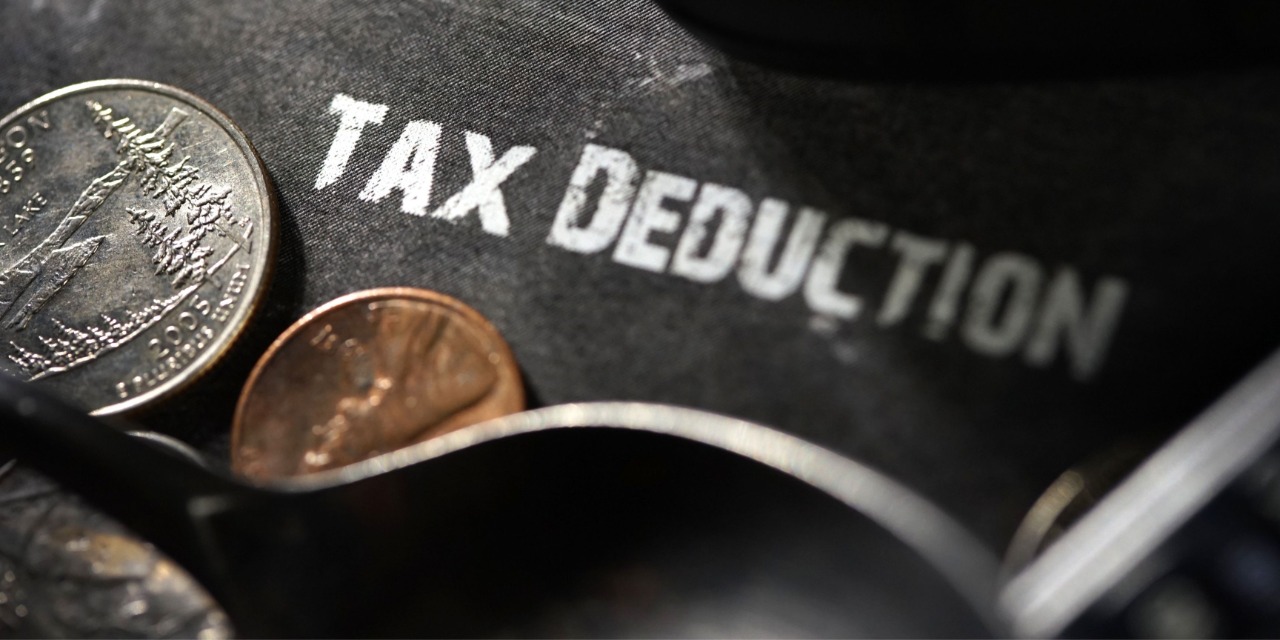 TDS Filling/Claim
A TDS Return is a summary of all the transactions related to TDS made during a quarter, The TDS Return statement includes details like the PAN number of the deductor & the deductees...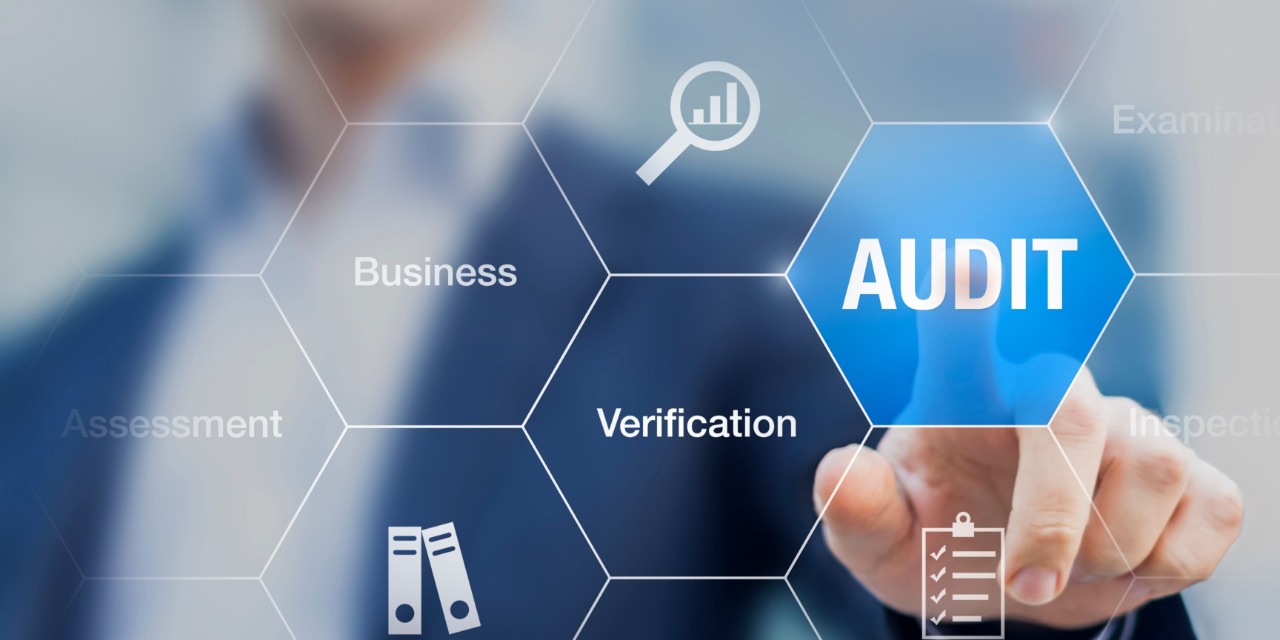 Yearly Audit Filling
Every registered taxable person whose turnover during a financial year exceeds the prescribed limit above Rs 2 crore shall get his accounts audited. An annual return using the Form GSTR 9 for the next Financial Year.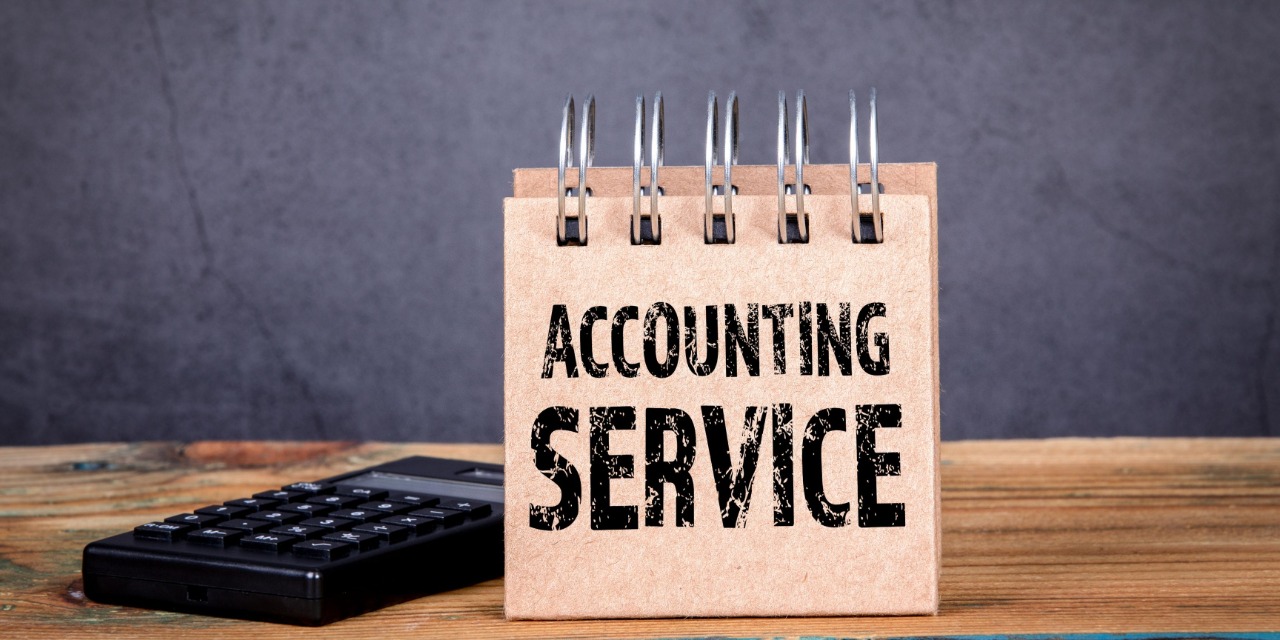 Other Accounting Services
BG Service Provider is a one stop financial consulting firm with team of experts catering clients in Accounts & Taxation Outsourcing, ROC Compliances and Investment Advisory. We are happy to help you with all kind of Account maintains / Registration / Filling.