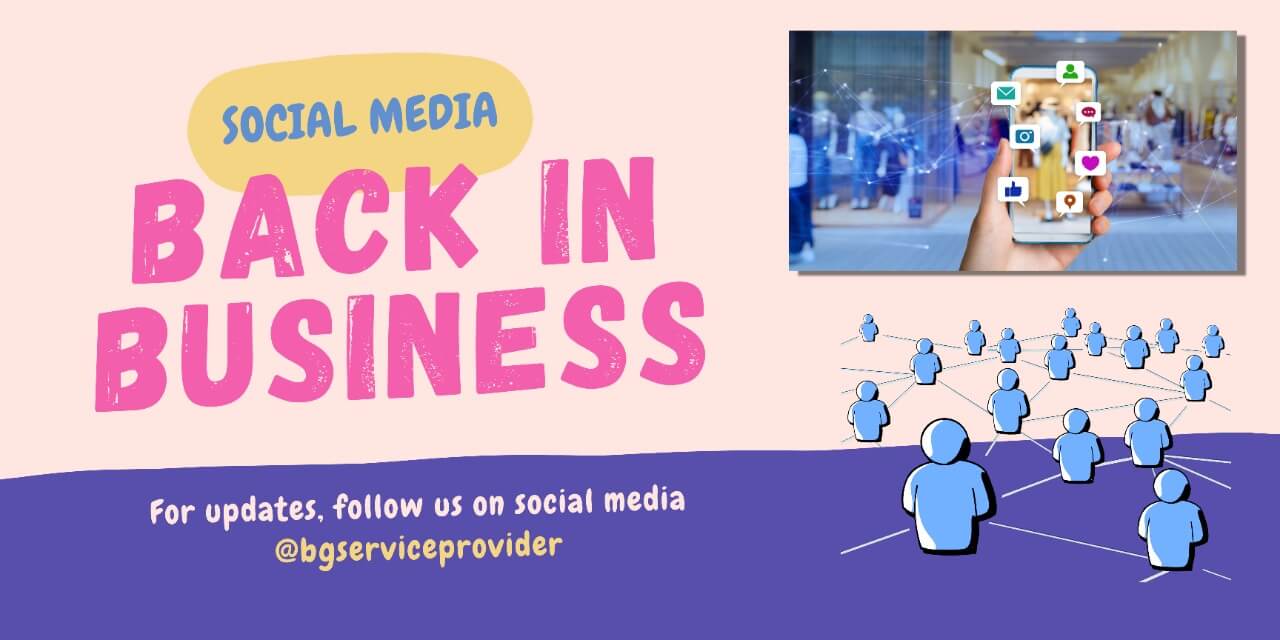 Social Media Marketing
Social media is so intertwined with our lives that it is almost impossible to live without using at least one of the various social media platforms. These media are invaluable to businesses due to their powerful scope.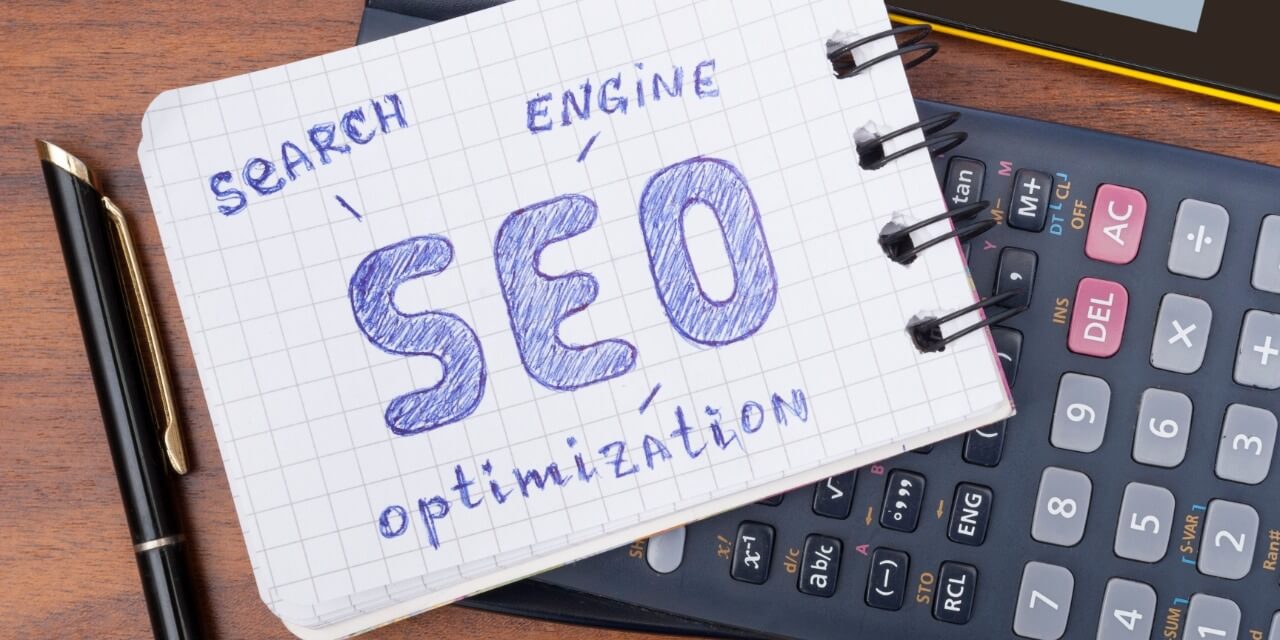 Search Engine Optimization
Research development is a process that takes precedence physically. The best solution for both leaders and brand name is nothing but the use of proper SEO techniques.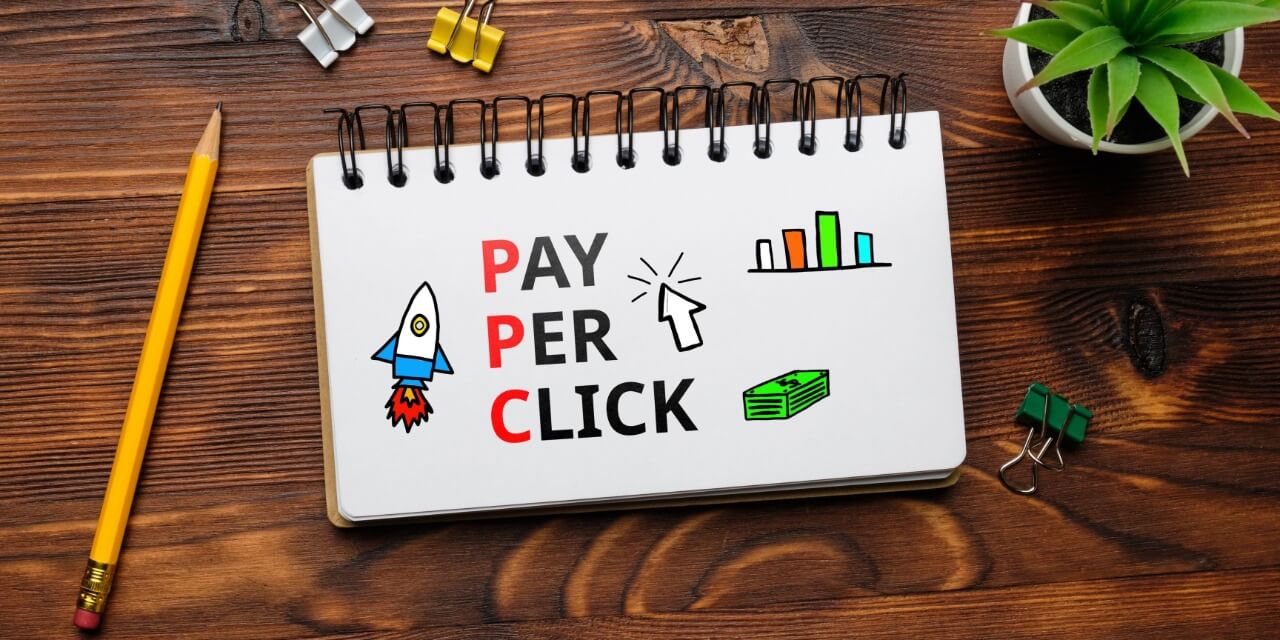 Pay Per Click
Google Pay adds (PPC) so that we can advertise targeted ads on Google, Bing, and Yahoo and display billions of ads with billing websites on their website. This allows you to get high traffic and get driving in less time.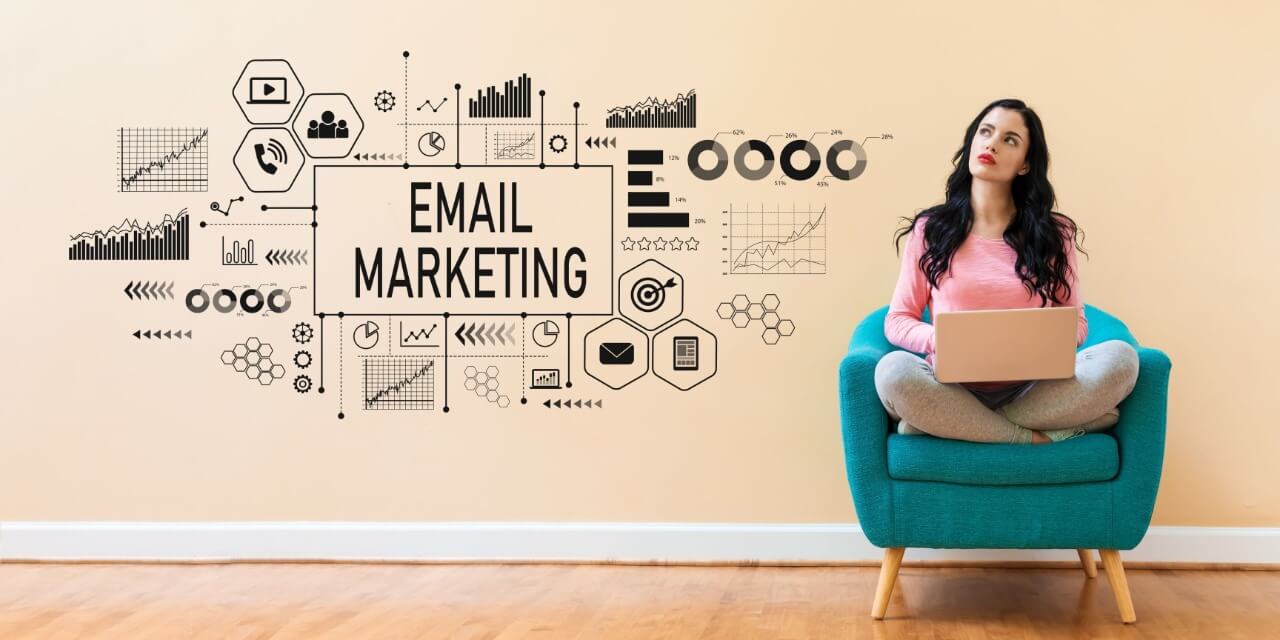 Email Marketing
Email marketing is about moving your prospects from one level of your business space to another. Email support is an invaluable way to connect with potential customers. The main purpose of email marketing for many companies is to create awareness and visibility.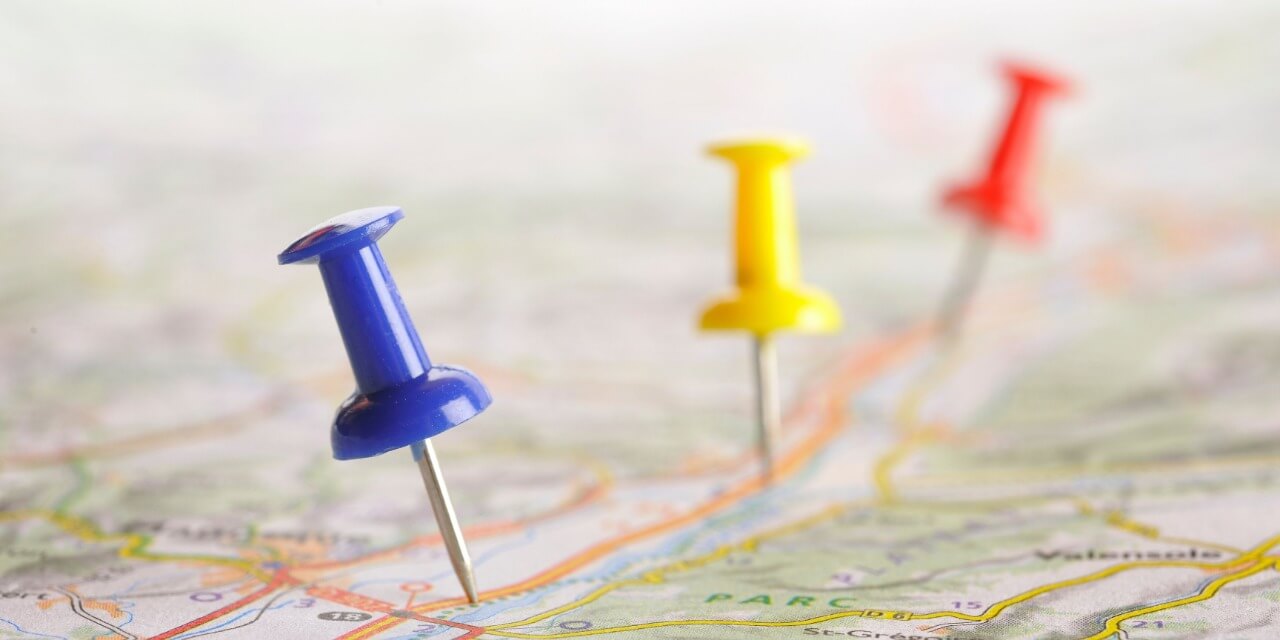 Google Maps Optimization
Customized development for the Google Maps market has quickly become an essential part of local SEO. Being at the top of the Google Maps list (both in local 3 packs as well as in Google Maps search results) is useful for any business selling to a local audience.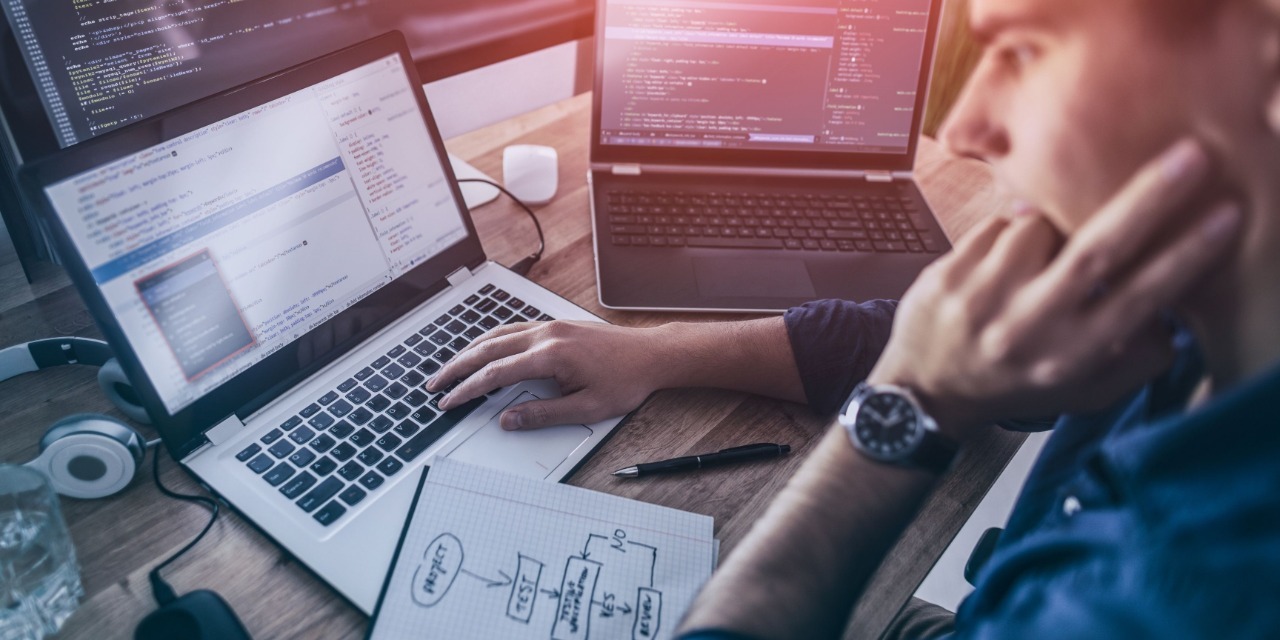 Website Development
A well designed, functional, fast loading website is essential to create a good first impression for people interacting with your business for the first time. We understand this and hence we design websites with flair. The websites we build are designed to help convert visitors, into customers.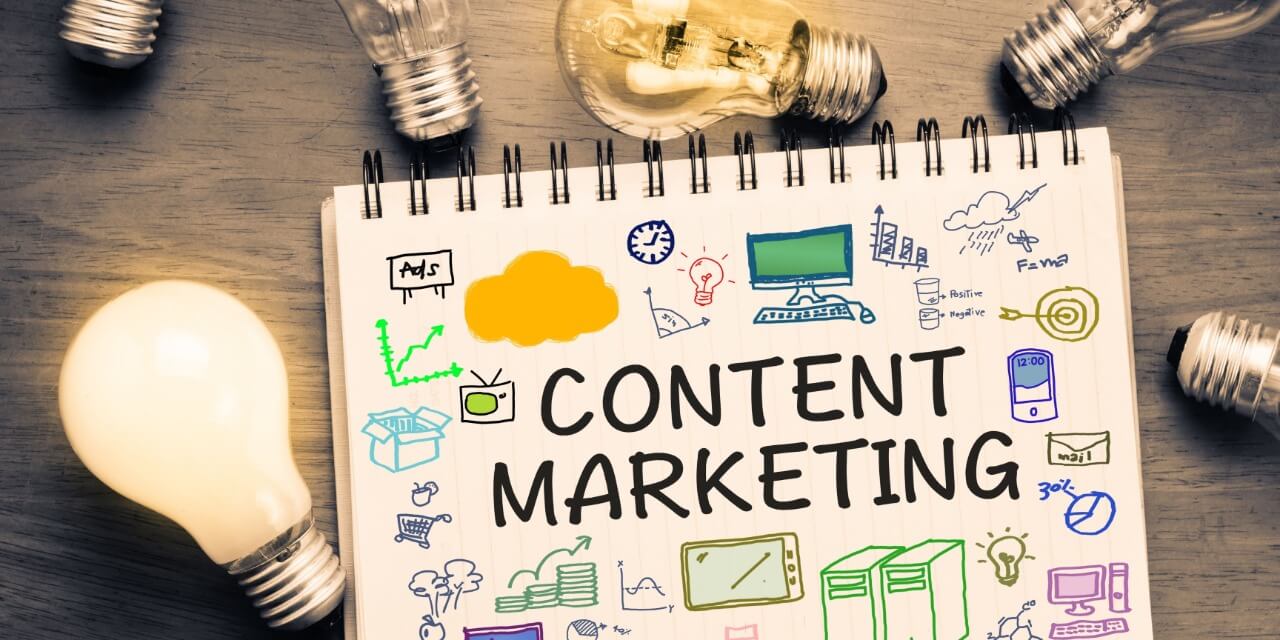 Content Marketing
Content is the backbone of many marketing activities. Yes there is an ongoing need for content that engages, teaches, communicates, and is relevant. We create the best content tailored to help you and your brand achieve whatever you want to do. Our content structure is strong and built with the best SEO techniques.