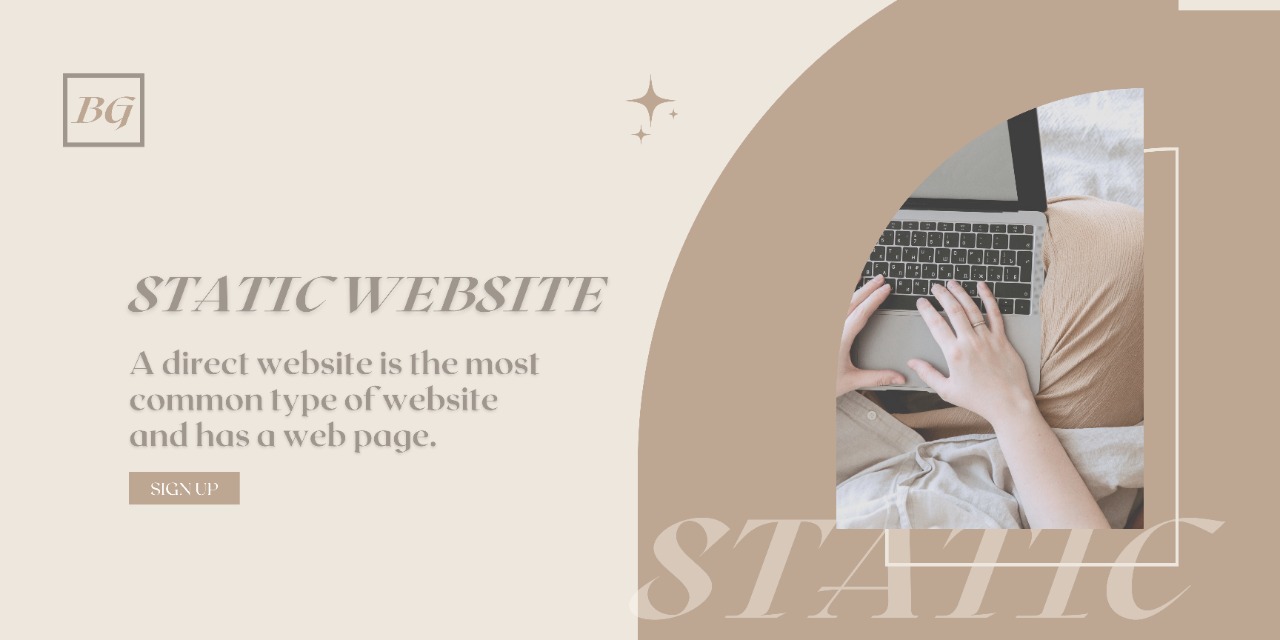 Static Website
A direct website is the most common type of website and has a web page with reserved content. Examples of vertical web pages include pages about us that have corporate websites, information, visions, etc. with pages 1 to 10.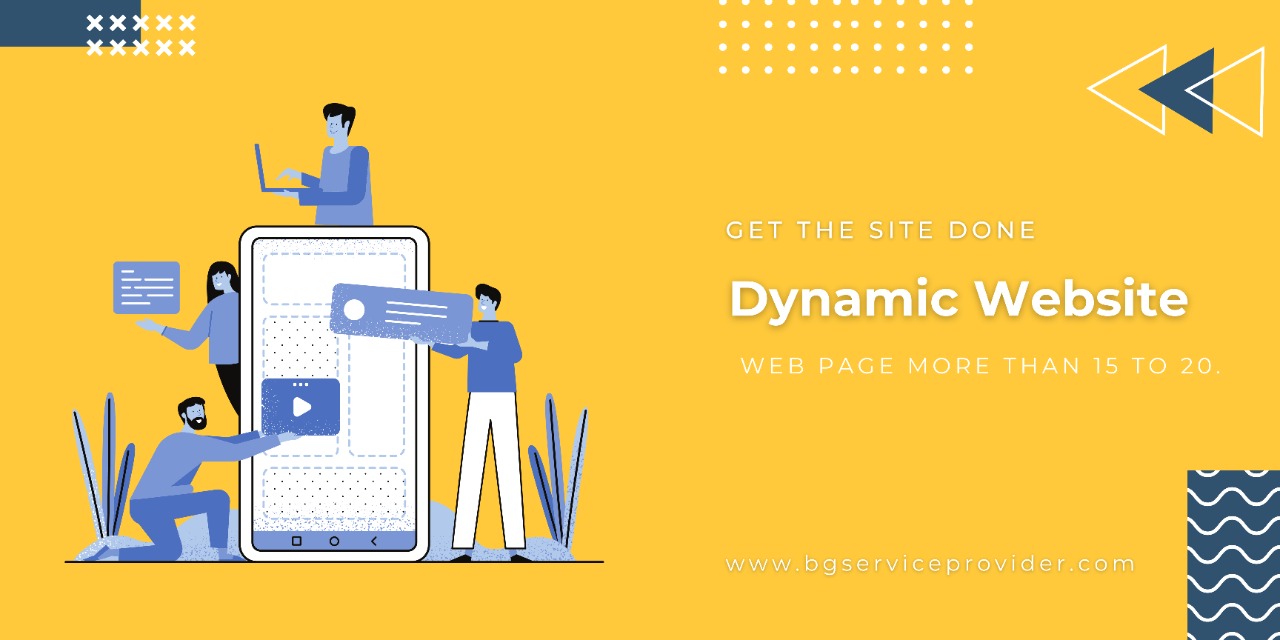 Dynamic Website
A dynamic web page is a web page that displays different content every time a visit is visited. For example, the page may change during the day, the user accesses the web page, or the user interaction type. responsive and interactive website for business / brand with multiple pages with more than 15 to 20.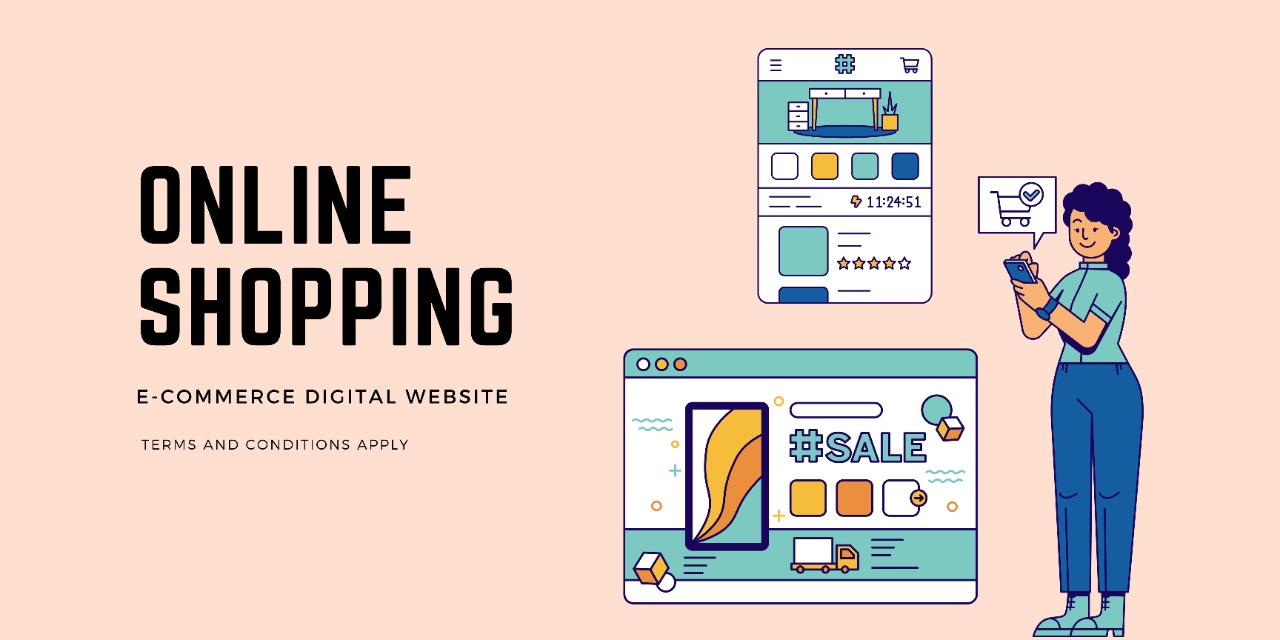 E - Commerce Website
Ecommerce refers to a type of business that includes commercial transactions made on the web. Almost all online shopping websites, large or small, follow this process. Any site where you can find items for sale online is considered an e-commerce website. An example of an e-commerce website is Amazon India | Flipkart | Snapdeal etc.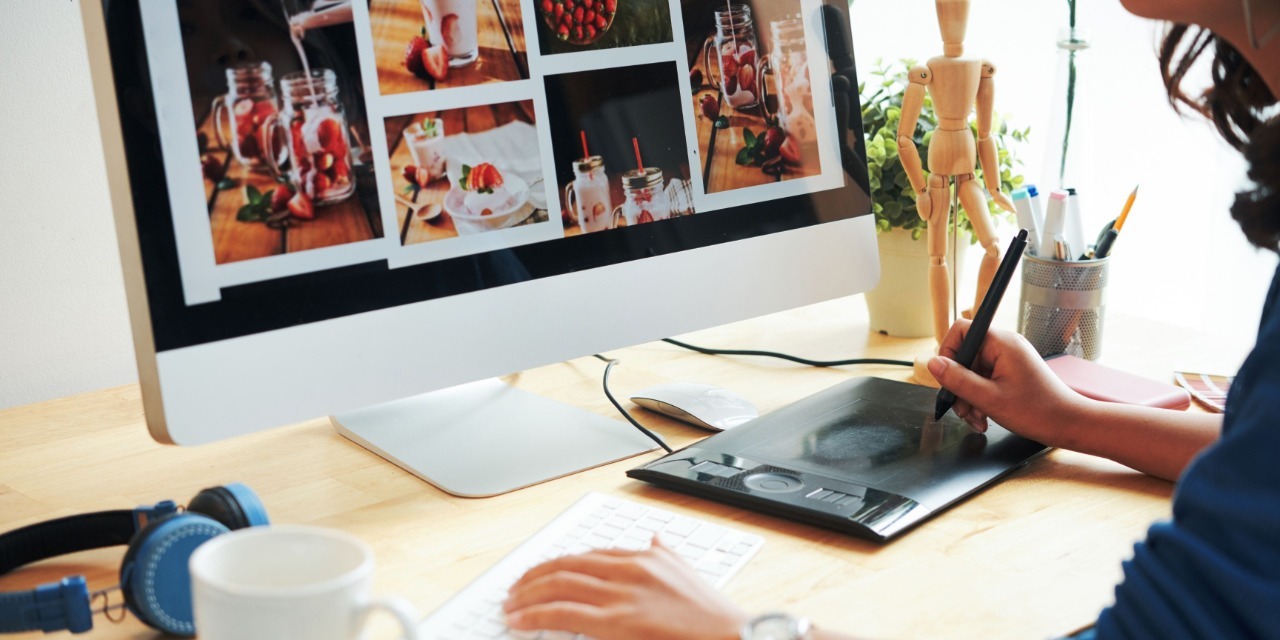 Custom Website
Custom web development is for creating a beautiful business website. You can hire a web designer to create a custom website that meets your unique needs. Unlike using a pre-defined template for your site, a custom website is created specifically for you.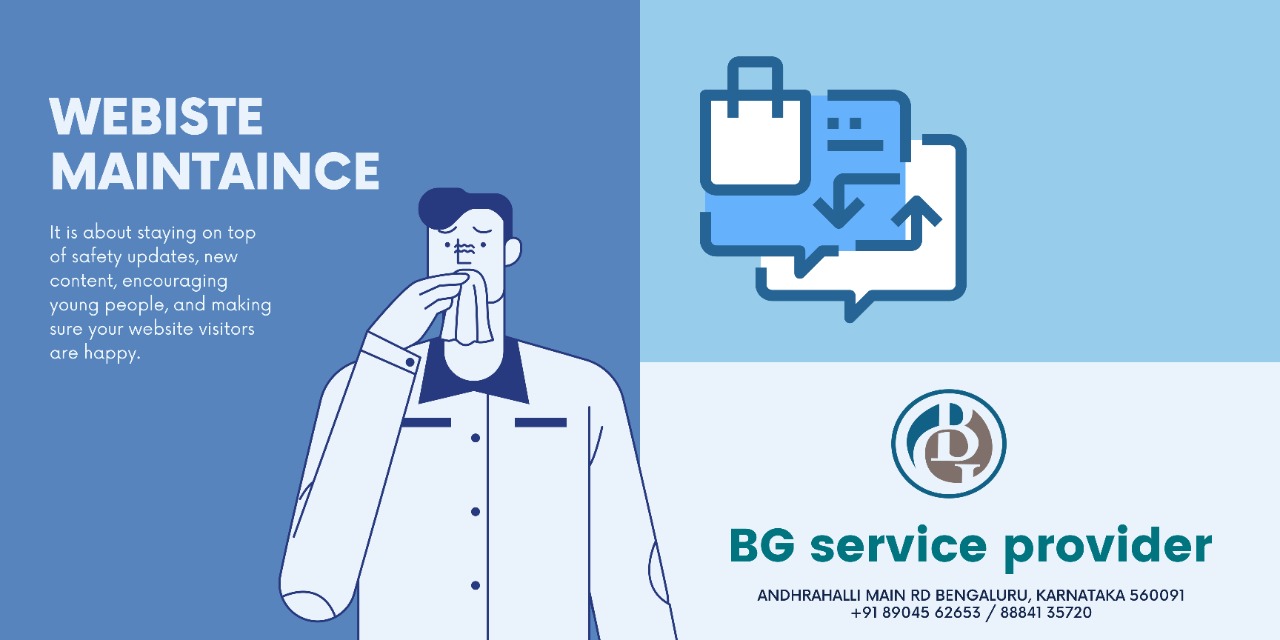 Website Maintenance
Website management is for checking if your website is good and working properly. It is about staying on top of safety updates, new content, encouraging young people, and making sure your website visitors are happy.